Meet Linette. An artist. A small business owner. A dreamer.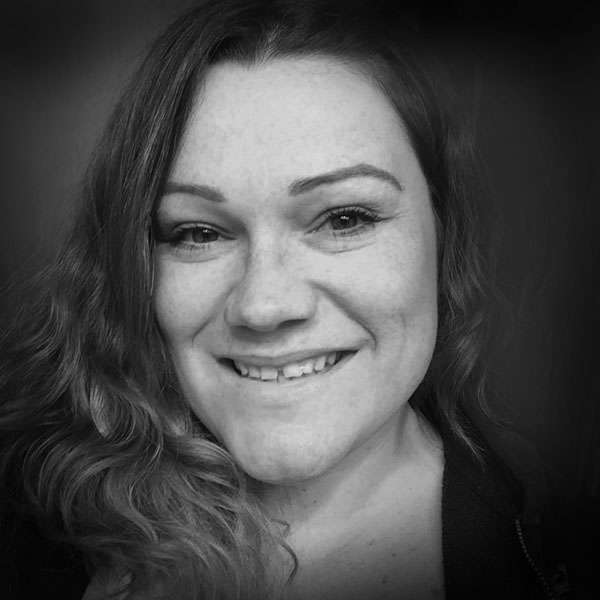 Located in Indianapolis, Indiana, artist Linette Pedigo (Bledsoe) specializes in custom hand-painted wall murals, faux painting, decorative painting, original contemporary fine art, and much more. Linette's natural artistic talent combined with her expertise in color theory give her a great basis for creating beautiful works of art, designs and wall finishes. Whatever your need, whether it be a modern, graphic mural for your commercial lobby, a soft plaster finish for your renovated kitchen, or a commissioned plaster painting for above your new sofa, Linette can transform any space into the room you've always dreamed of. Everything is custom-designed and painted for the client to fit their style, whether traditional or contemporary.
So what sets Linette apart? Her uncanny ability to listen to the client and to turn their wishes into a reality. Not everyone knows exactly what they want when they make the decision to reach out to Linette. Hiring an artist is unlike hiring any other type of person to do work on your home or commercial space; art is personal, and Linette has the knowledge, expertise and creative talent to work alongside you to come up with the perfect design plan from start to finish.
Linette also has many paintings that are ready and available for purchase. She currently has two main art collections to choose from: abstracts and modern floral pieces. Her contemporary style of plaster painting is extremely unique and is something that she has developed and perfected over the years. She uses acrylic-based plasters and paints to form her compositions, and various glazing techniques to bring the textures to life. Linette's work is highly coveted with collectors spanning the United States.
Linette received her B. A. in Studio Art and Graphic Design at Indiana University in May of 2003, and has been painting professionally ever since. She is always looking to take on new and different projects, so contact her today to get yours started!
In her spare time, she loves spending time with her wonderful daughter Violet, traveling the world and exploring all that life has to offer.